This week, Geoff Keeys agreed to be the fourth trustee of Water City Music. Geoff, who has a degree in law and over 30 years of board experience in the oil, engineering and financial services industries, as well as in the public sector, joins Rose Ballantyne, Meriel Barclay and David Brilliant (click throughs please) on the charity board.
"I have always believed that the education of young people should be far more than learning just the three Rs, and Water City Music is totally committed to that," says Geoff. "The charity has now established some momentum and I am looking forward to helping move it to the next level, in terms of the number of children and schools and cities involved."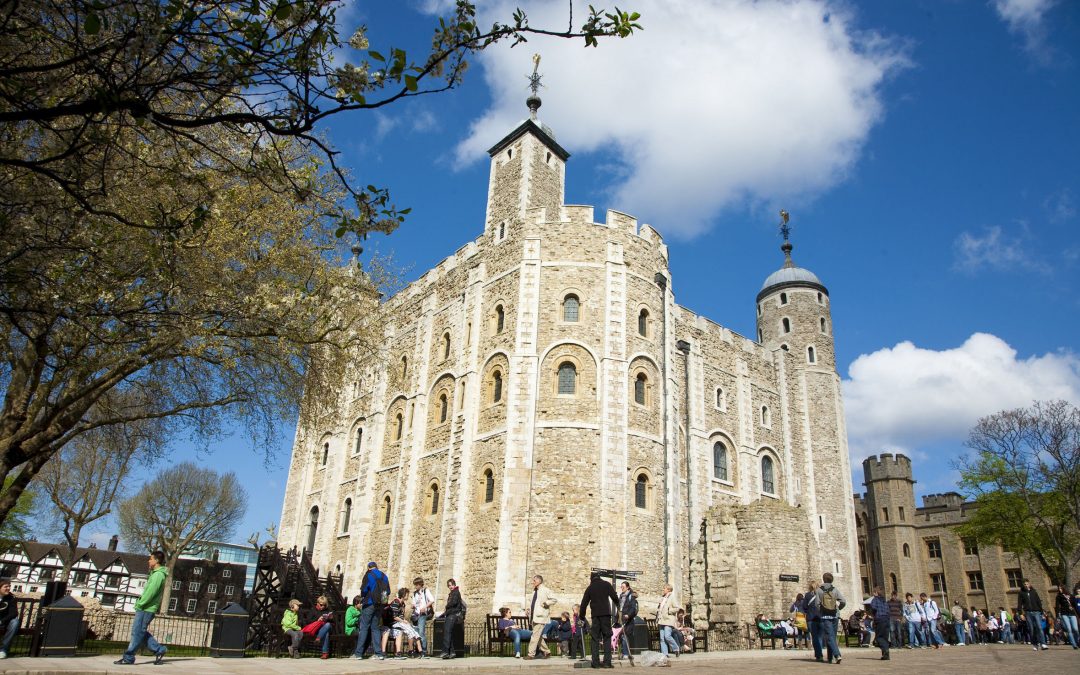 Water City Music is thrilled to announce that the 4th annual Water City Festival of the Arts will take place from June 11th – 18th 2016, in the historic grounds of the Tower of London. This year's theme is the Queen's 90th birthday celebrations.
The festival will be bigger and better than ever, with over 2,000 children from inner-city schools performing in choirs, ukulele orchestras, samba and jazz bands and string ensembles over eight days.
'Historic Royal Palaces is delighted to be hosting the Water City Festival at the Tower of London again this year," says Lucie Parkes, Learning and Engagement Manager of Historic Royal Palaces.
"We look forward to welcoming young people from across East London and beyond, to perform music and join us in celebrating the Queen's 90th birthday'.