Sharing the joy of music-making with everyone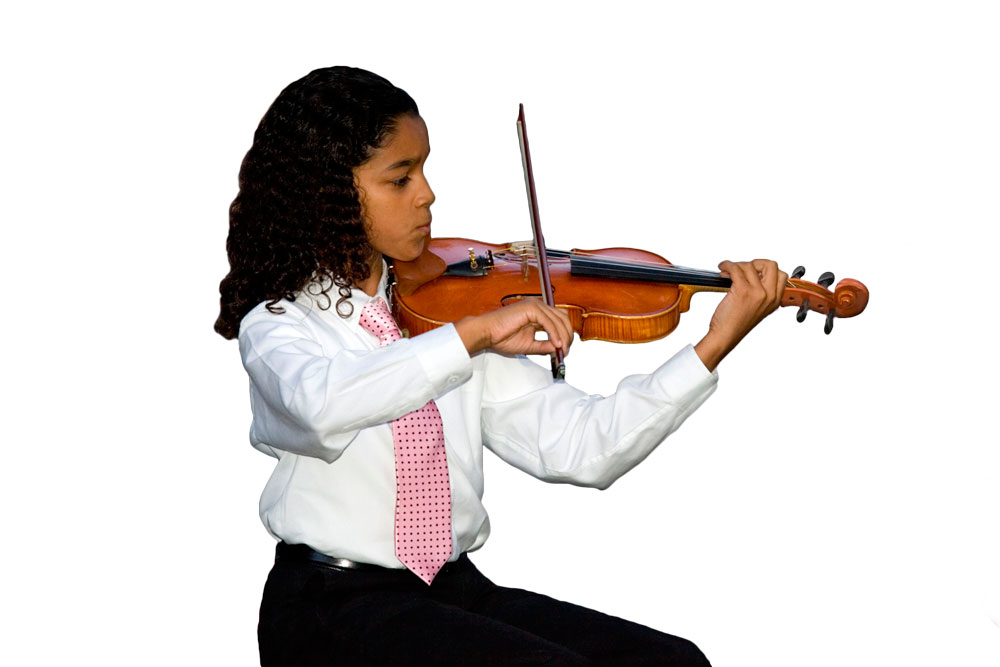 Water City Music inspires young musicians to perform at striking venues across the UK.
Led by artistic director Michael Bochmann MBE, we bring together musicians across the whole spectrum of abilities and experiences to enjoy playing together, and learning from one another.
Every Summer since 2013, children from across London have performed at the Water City Music Tower of London Festival, supported by professional players, music students and music teachers. Growing from strength to strength each year, 2019 saw 1800 children from 22 London Boroughs came together in music groups of all varieties and ensemble choirs.
The year-round series of Oasis concerts, principally at St George The Martyr in Southwark, help children to prepare for the Tower festival.
Building on the success of our London programme we are now expanding into other parts of the uk, with our first event in Gloucester at the Tall Ships and Adventure Festival in 2019.
Covid-19 brought about the cancellation of all Live events in 2020, so instead we developed two on-line choirs for schools to take part in. The first, in July 2020 saw children who were due to perform at the Tower of London Festival, singing 'With her head tucked underneath her arm', https://youtu.be/Ct8RMos3rYk
The second, involved c.1000 children in December recording 'Walking in a Winter Wonderland' in their school bubbles, https://youtu.be/eVKQtA_0sl0
We are developing our 2021 programme, when we hope to return to live events involving more children from right across the country. 
We are grateful to Arts Council England for their support.
Friday October 15th, 1pm
The Dragon Connects
St George The Martyr Church, Southwark SE1 1JA
Join for for our first live event in 2021, bringing together the children from local primary schools with professional and, early career, musicians in a concert of music and singing.
Tuesday October 19th, 7.00pm
Classical Light
The live event will be held on 19th October at Northleach Church, Gloucester.
Orchestra Pro Anima with Michael Bochmann (violin) and Peter Adams (cello) play favourite classics from Bach, Vivaldi, Mozart & Lizst.
They will be joined by children from local primary schools who will perform 3 songs.
Tickets £16 at www.ticketsource.co.uk/water-city-music/t-qdvjyg
Children involved in the Children In Wonderland Project 2020
Children performing at the Tower of London in 2019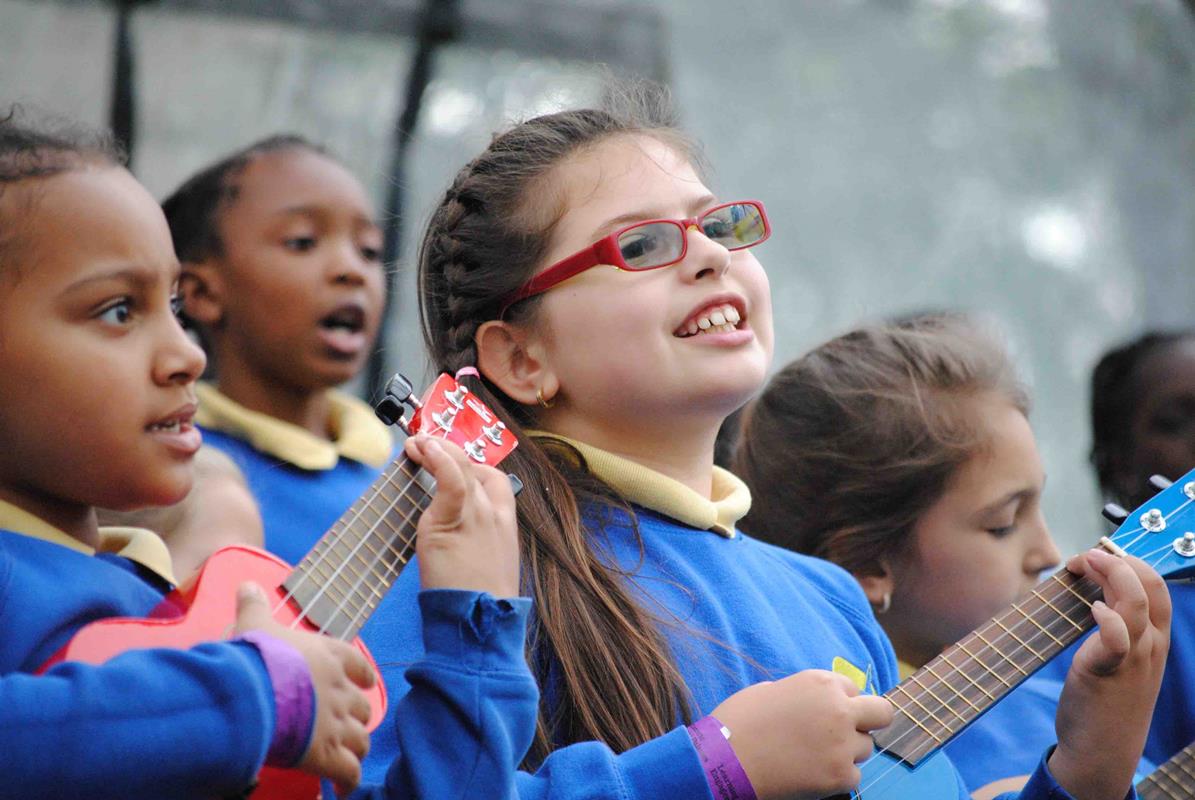 Music is like water; it is everywhere and can flow almost anywhere. And just a small drop can allow unexpected things to grow.
When people make music together it can transform them collectively and as individuals in every area of their lives. Everyone, whether child or adult, student, amateur or professional learns from one another, in mutually beneficial musical relationships.
"Thanks for putting on an amazing concert. Thank you, Esther and Michael, for working with our children and giving them a fantastically enriching experience. The children were beaming. Wow. I can't wait for the next one!"
– Head of Music, James Woolfe Primary School and Centre for the Deaf
"Thank you so much for organising last Saturday's violin concert. It was such a great opportunity for my daughter. She really enjoyed it and felt very inspired by playing with real concert musicians. We loved it, too!"
"Water City Music embodies my ideal of egalitarian music-making, where musicians of all ages and stages enjoy performing together. Playing an instrument has transformed and enriched me throughout my life, and I am so happy to be part of a project that enables others to be touched by music, too."
– Esther Cavett, accompanist
"I thoroughly support this project and the inclusion of children in concerts so that different generations perform together. It is their future and the future of music."
– George Ewart, professional violinist
"Nothing inspires the fledgling musician more than combining with those to whom music is their calling, in front of an audience composed not only of peers and relatives, but the general public. I wish every success to Water City Music"
– Chris Yapp, Chairman, Oxfordshire Youth Music Trust
"Water City Music bridges the gap between generations of music-makers and the wider community"
Enabling Mentoring Inspiring
MICHAEL BOCHMANN: Artistic Director
ESTHER CAVETT: Associate Artistic Director
CAROLINE BELL: Administrator
RICHARD MALLETT: Tower of London Event Producer
Please use the buttons below.
Would you like to sponsor the Water City Music Festival of the Arts? Are you a school teacher who loves the idea of Water City Music coming to your classroom? Are you a musician who is keen to share your passion for music-making with others? We would be delighted to hear from you. Contact us at: admin@watercitymusic.com